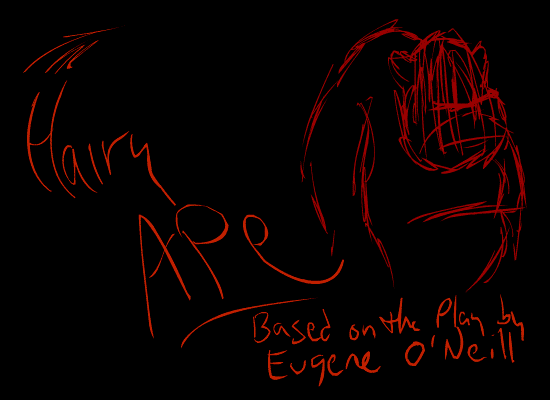 Title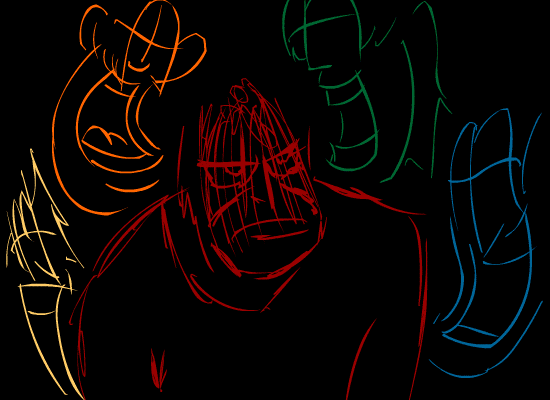 Yank sits while the crew drinks and laughs.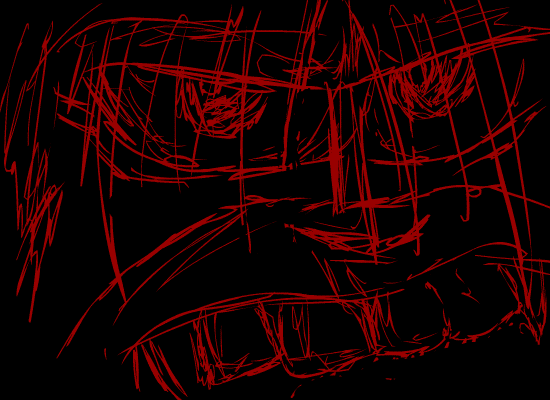 Yank tells the guys to keep it quiet.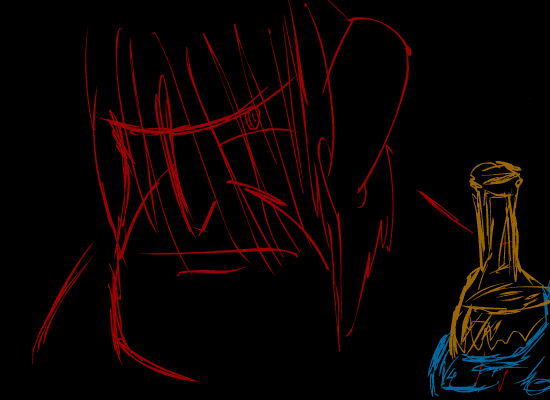 Yank gets a drink and joins the conversation.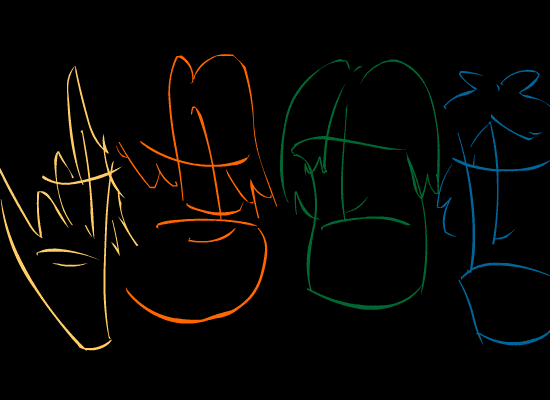 The guys respect Yank's authoritah.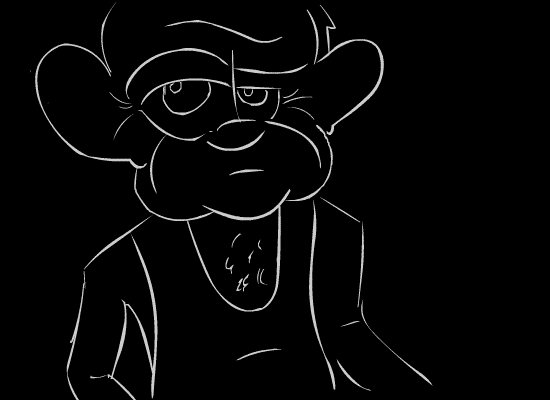 The old Irishman tells about how it ought to be, out in the air, before Yank declares that the way it is is the way it ought to be, with himself as the basis for everything in the world.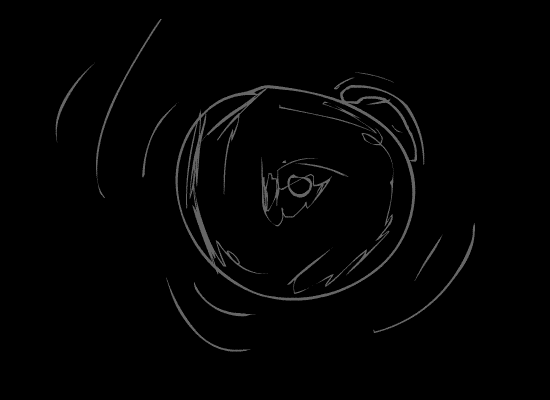 T

he bell signals that it's time to go back to work

.



The crew shovels

coal

into the furnaces

.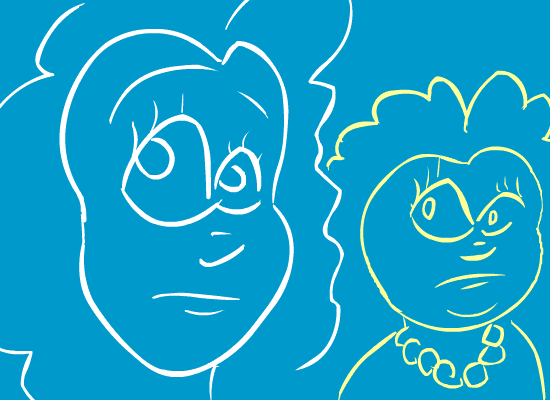 Meanwhile on deck, Mildred, the bored-with-life daughter of a multi-millionaire steel company owner, sits bored with her aunt

.



With witty insults, Mildred explains to her aunt about wanting to see how the other half lives

.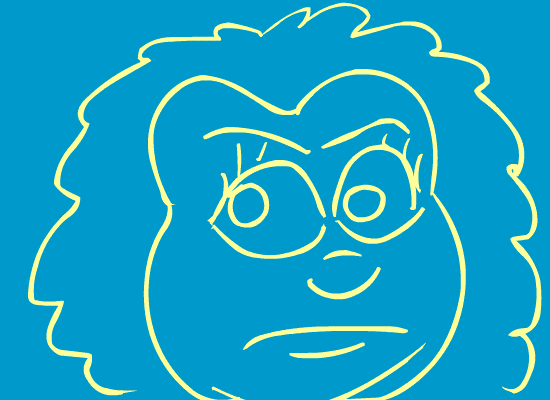 Her aunt does not approve, and calls her a poser

.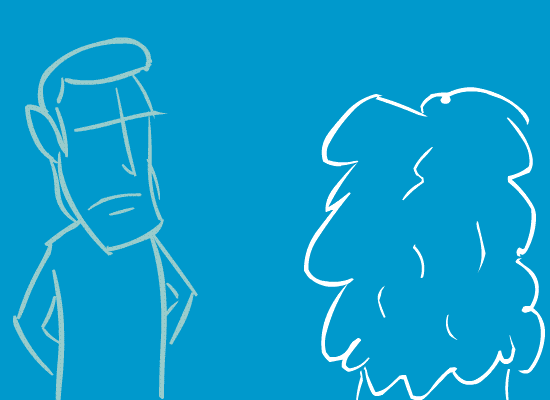 A crew member arrives to take her down to the furnace room, because her father owns the ship, and she can do whatever she wants. As she goes to see how the other half lives, her aunt calls her a poser again.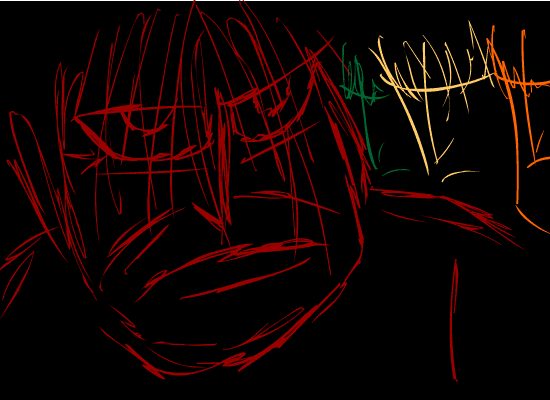 The crew takes a much needed break from shoveling coal into the furnace.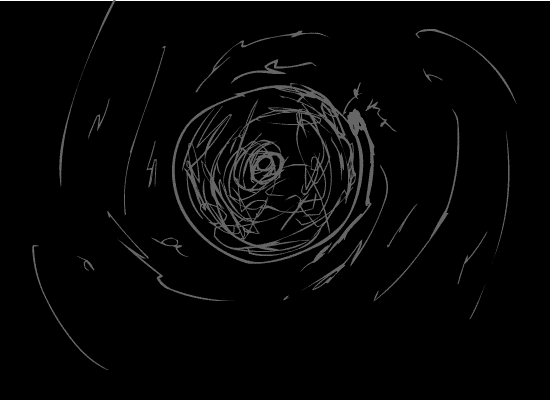 The bell keeps on ringing to tell the guys to work faster, and this makes the guys mad.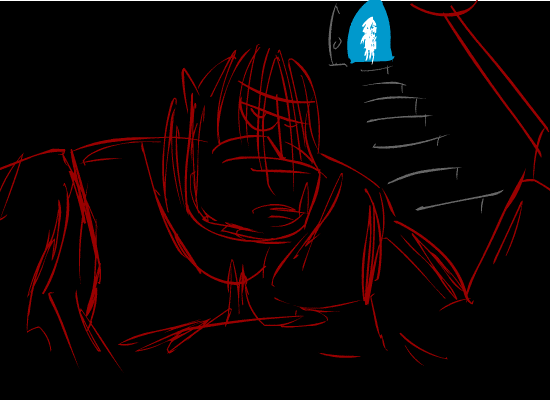 Yank says naughty things about the guy that keeps ringing the bell.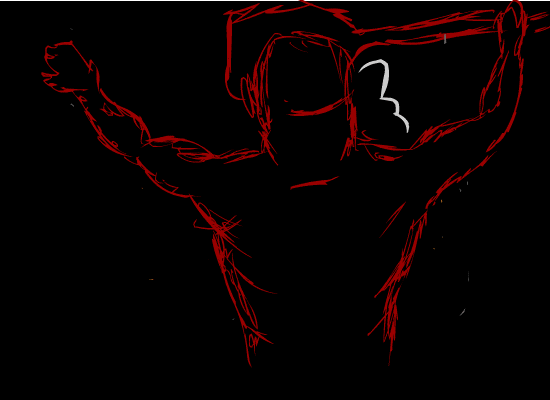 As the bell keeps ringing, Yank says that if the guy ringing the bell were down there right then he'd beat his head in with a shovel. Mildred is standing right behind him, and she gets scared.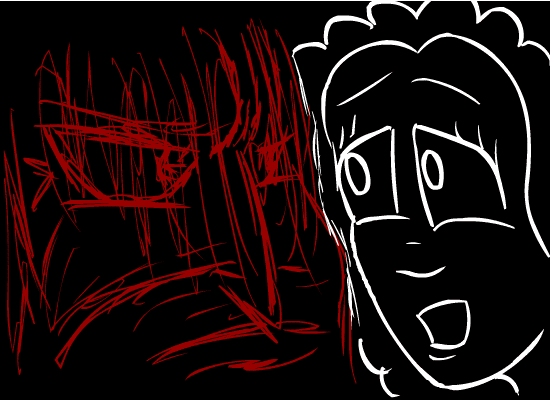 Yank hears someone behind him and spins around in a threatening way. Mildred is terrified of the ferocity of Yank.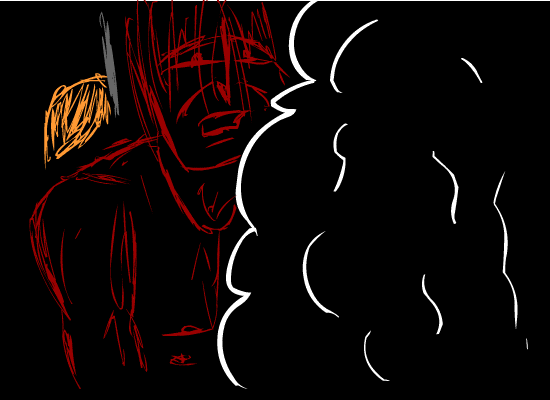 Yank is shocked to see a beautiful young girl dressed all in white down in the furnace room, and is 'turned to stone.'

Mildred calls him a filthy beast and runs away.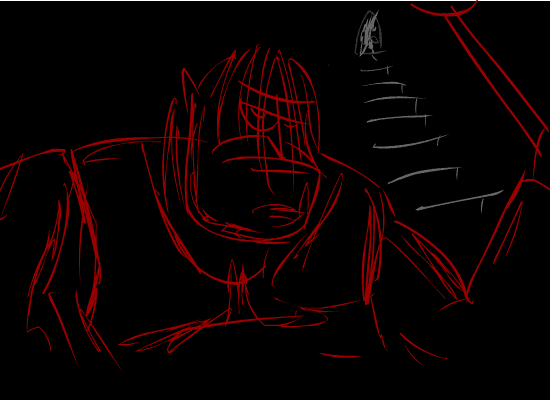 Yank is mad that she would dare go down to his furnace room and call him a beast (a hairy ape, as the other guys put it).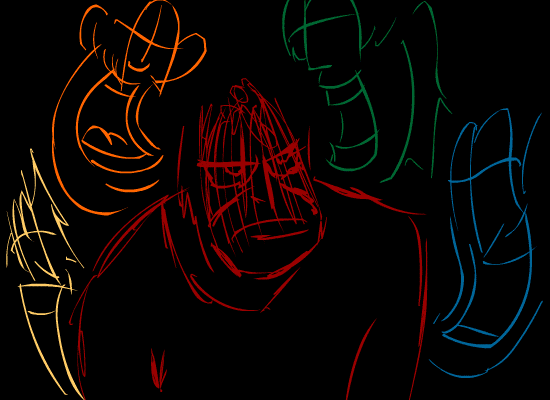 The guys laugh about it later, but Yank is still fuming about it.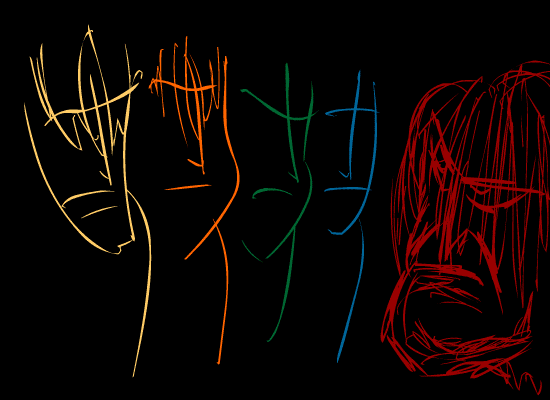 He tells them all to keep quiet, and the guys are surprised at how serious he is about this thing.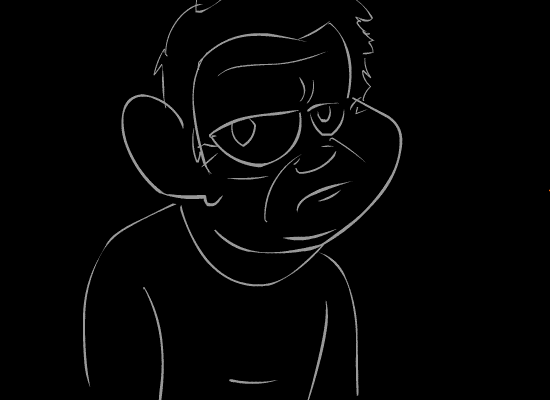 The old Irish guy tells them that it's because when he saw the girl, he fell in love with her.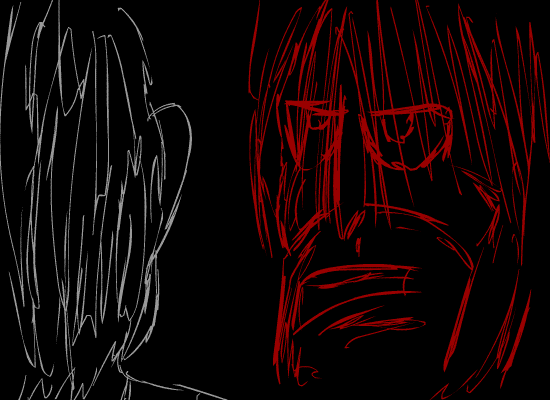 Yank tells him that the way he acted wasn't because he's in love with her, it's because she surprised him, and he thought she was a ghost, and the reason he's still brooding about it is because he hates her so much.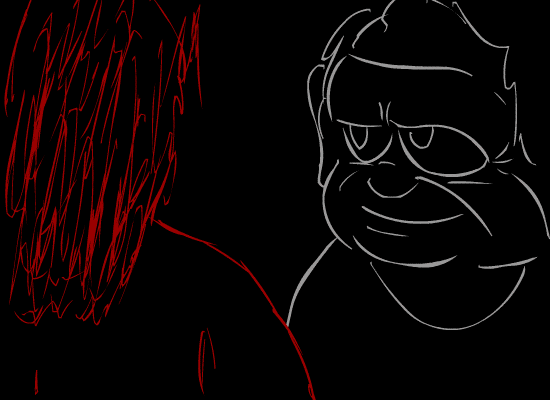 The old Irish man tells him that it'd take a very wise man to be able to tell the difference between love and hate.